About us
If job satisfaction and quality of life are important to you, this is the right place for you. Come and join our international team.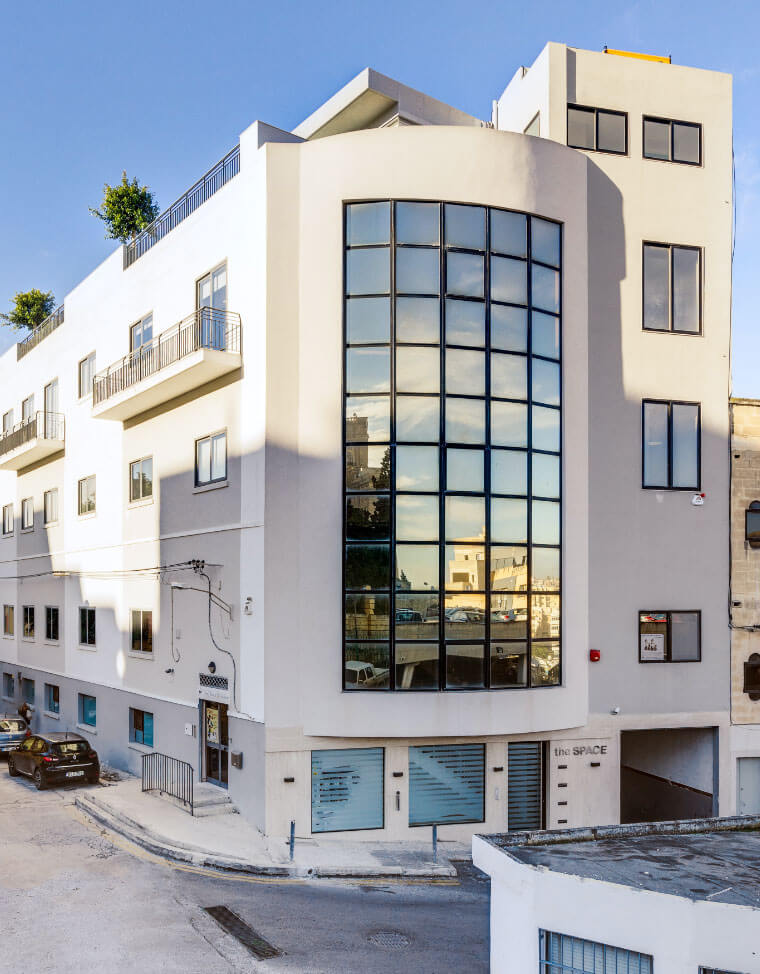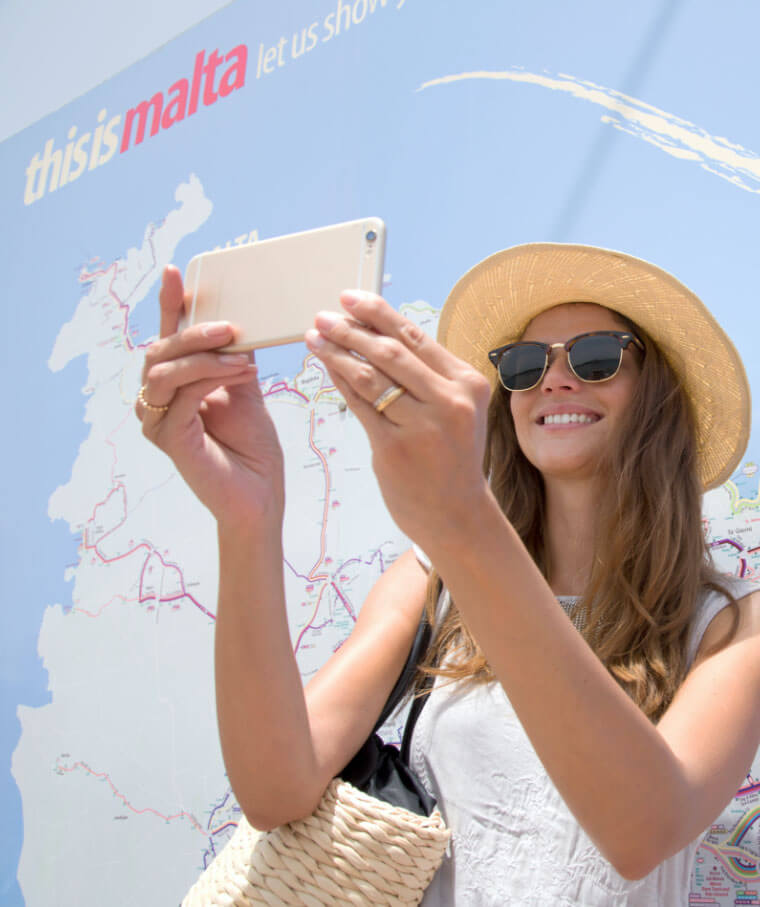 This job opportunity at ZQS in Malta comes with many benefits. Our company is strongly employee-focused and you will be offered the opportunity to deepen your skills by taking part in our training programs. As part of a multicultural team you will have the opportunity to share experiences and broaden your communication skills in an international environment.
Life@ZQS
At ZQS, we like to work in small teams. You can wear casual clothes in the office and drink a cup of coffee, take breaks or have lunch together with other colleagues in the kitchen. The social life at ZQS is friendly and open-minded.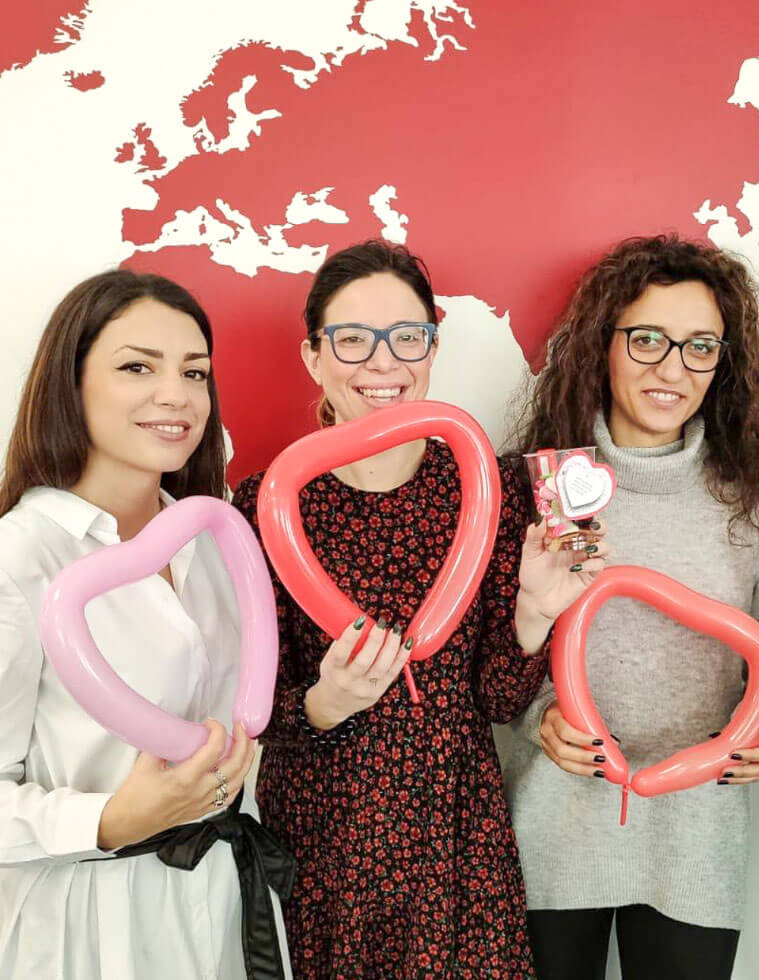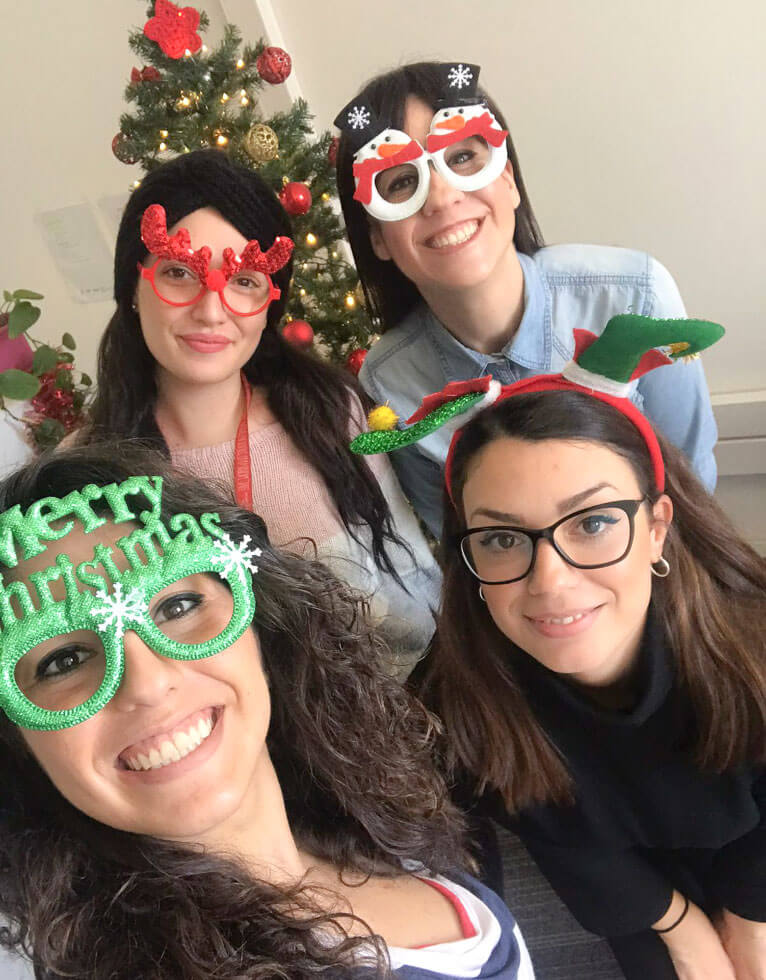 We are an international team: our employees come from all over the world to enjoy the beauty of Malta, its different beaches, unique landscapes and relaxed lifestyle. Malta has a perfect summer climate and allows several outdoor activities like windsurfing, scuba diving, climbing and abseiling. We all love to feel part of this beautiful island and share with the locals in this unique mixture of cultures.