About us
ZQS is an outsourcing company providing assistance to small and medium-sized enterprises throughout Europe. Our main product consists of a pool of highly innovative and personalized business services, particularly focused on secretarial services, customer reception and phone management.
We offer support to professionals and entrepreneurs who are open to innovative, flexible and intelligent solutions for their businesses. In order to provide excellent service to our customers in terms of quality and efficiency, we have developed highly customizable and customer-oriented software and tools. The functionalities of our services are based on the real needs of the modern entrepreneur and allow them to manage their businesses in an easier and more successful way.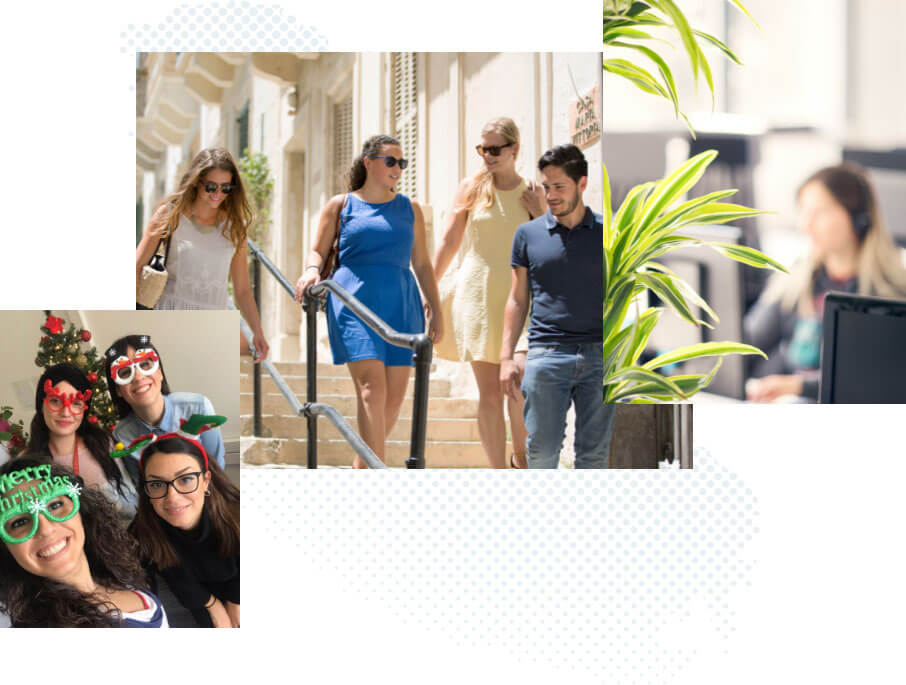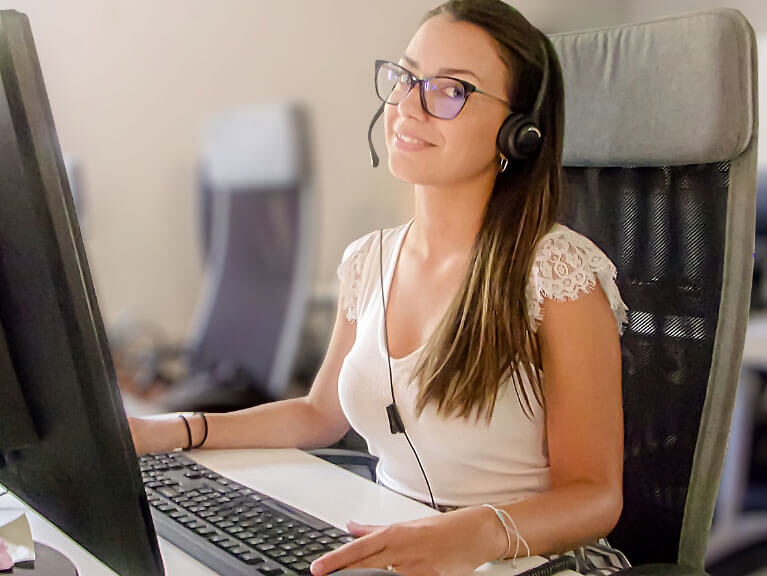 What will your job look like?
You will support our customers in their business and in daily life by providing them with additional customer care services. Your tasks will be purely customer-services oriented. You'll receive requests from callers and you will provide them with assistance by e-mail and telephone. With our in-house training programs you will quickly become familiar with the use of innovative software solutions. You will have the chance to strengthen and deepen your skills in the field of customer services.
By applying for a position at ZQS, you will have the chance to become part of a dynamic and steadily growing company based in Pietà, Malta.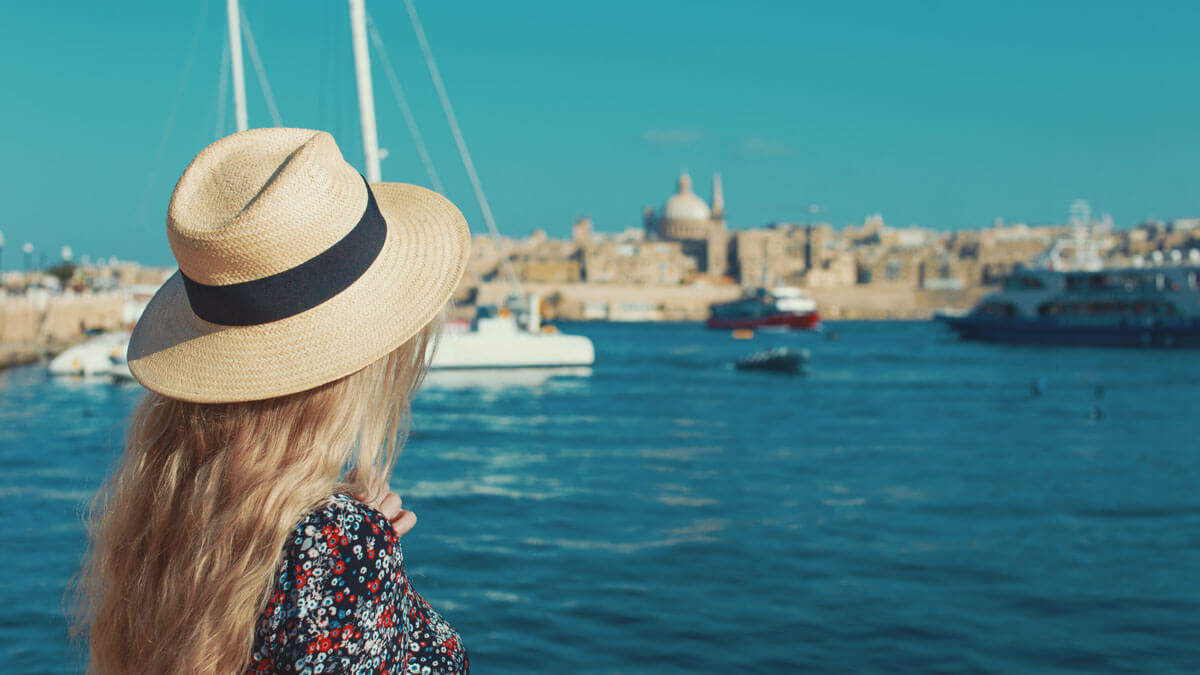 New life in Malta:
the perfect job
opportunity!
A modern working environment